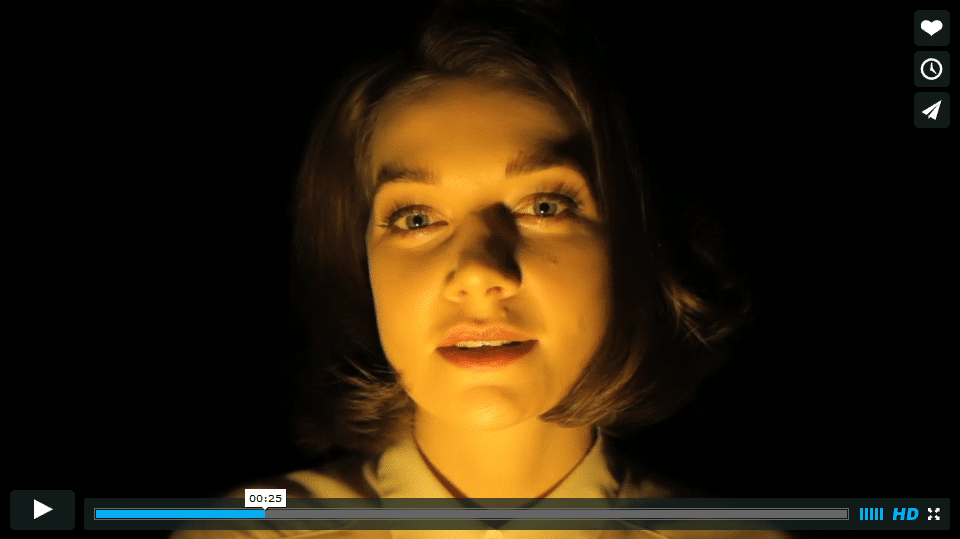 This striking video http://vimeo.com/63602119 shows the variety of light expression, how it changes outlines, shapes, colours and the surrounding background.
Light has hidden potentiality that sometimes we ignore, most of them useful in architecture.
It can change atmosphere, environment perception around us, quality of life. There's a right light for your bedroom, for your kitchen, for your living room, another one for the garden.
arcHITects gives much importance to the light during the design process.
If you need a suggestion for choosing the right light at your place, we can help you.
Make your choice and switch on your light !