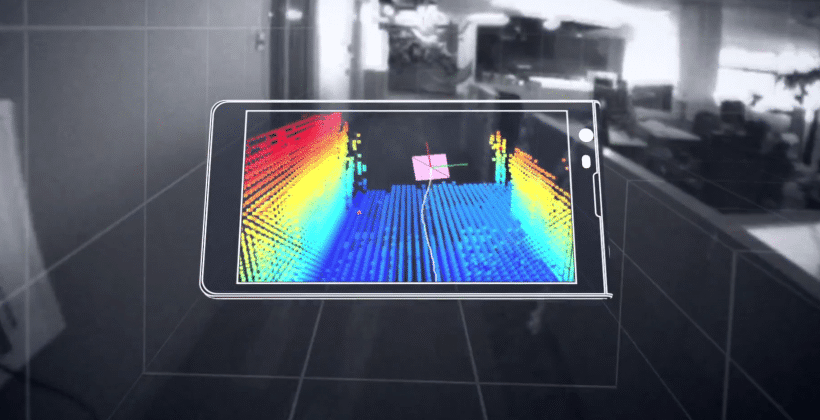 Google has unveiled a prototype smartphone fitted with 3D sensors as part of its Project Tango https://www.google.com/atap/projecttango/ , which aims to give mobile devices a human-scale understanding of space and motion.
This invention will probably change how architecture relates to the environment and this could improve current relief tools already overcome.
Maybe we will be able to draw the model of a whole building just looking it, or we will get the plan of a complicated shopping center and its emergency exit, or probably we will chart our photographic route and get a map. Great support for all architects!
 Thank you Google, please support our profession when you think to the future!
www.hit-architects.com
for new technologies !!
Could be nice to get one an try it!