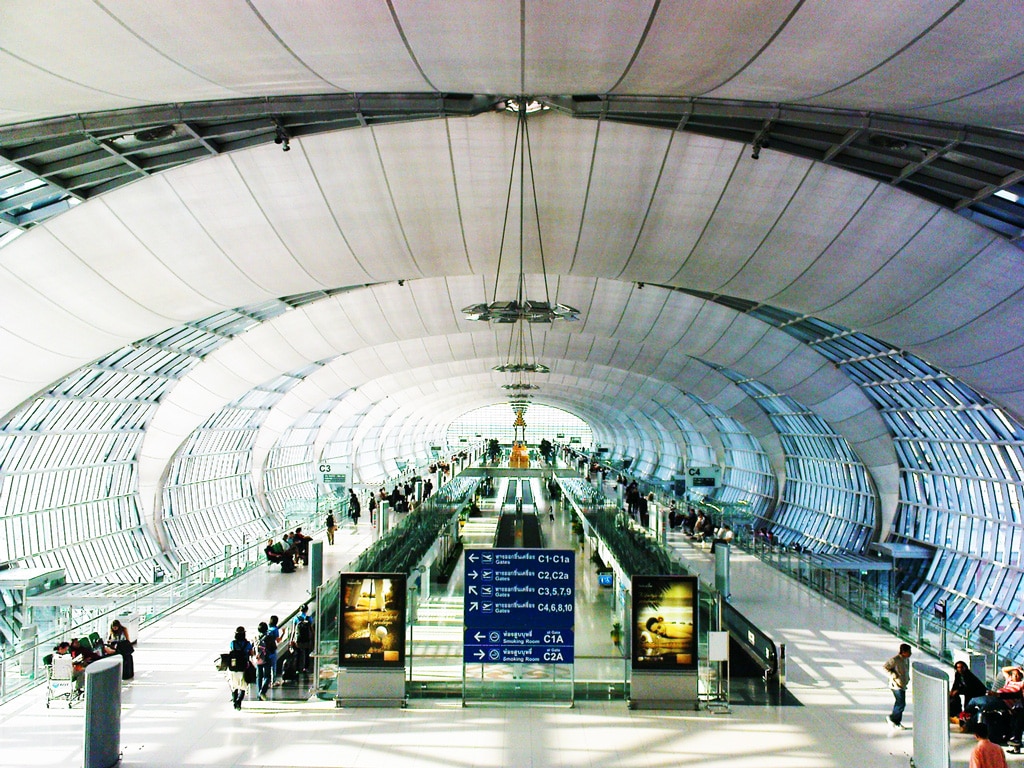 Skytrax Air Travel Rating&Reviews, specialized in the evaluation of the airline companies and international airports, this year (2014) has published its ranking about the best international airports. The vote is popular through the user's reviews, which is the best parameter to evaluate the project's architects who have realized the various airports…
You can therefore go to play in the Master Chord Studio in London (project by arcHITects), flying with British Airways 4 Stars, discovering Heathrow, which is placed first on the ranking amongst all airports in the world!
Even better if you want to shoot a great photographic portrait at Valentina Frugiuele's Atelier, in Paris (design by arcHITects), flying with Air France Company, which won a 4th place in the ranking, landing at Charles De Gaulle Airport, it is also in the TOP 15 of International Airports.
Who also suffers of "nostalgia for Africa" will be pleased to know that an excellent evaluation was attributed to the LAM Mozambique Airlines, to Aeroflot Russian Airlines and Virgin America, owned by USA.
For those who don't intend to miss the next future project of Timeless Tower in Brisbane, Skytrax recommend Air New Zeland, Australian Airline Company, which for the quality of its services has achieved an incredible score of 4 Stars!