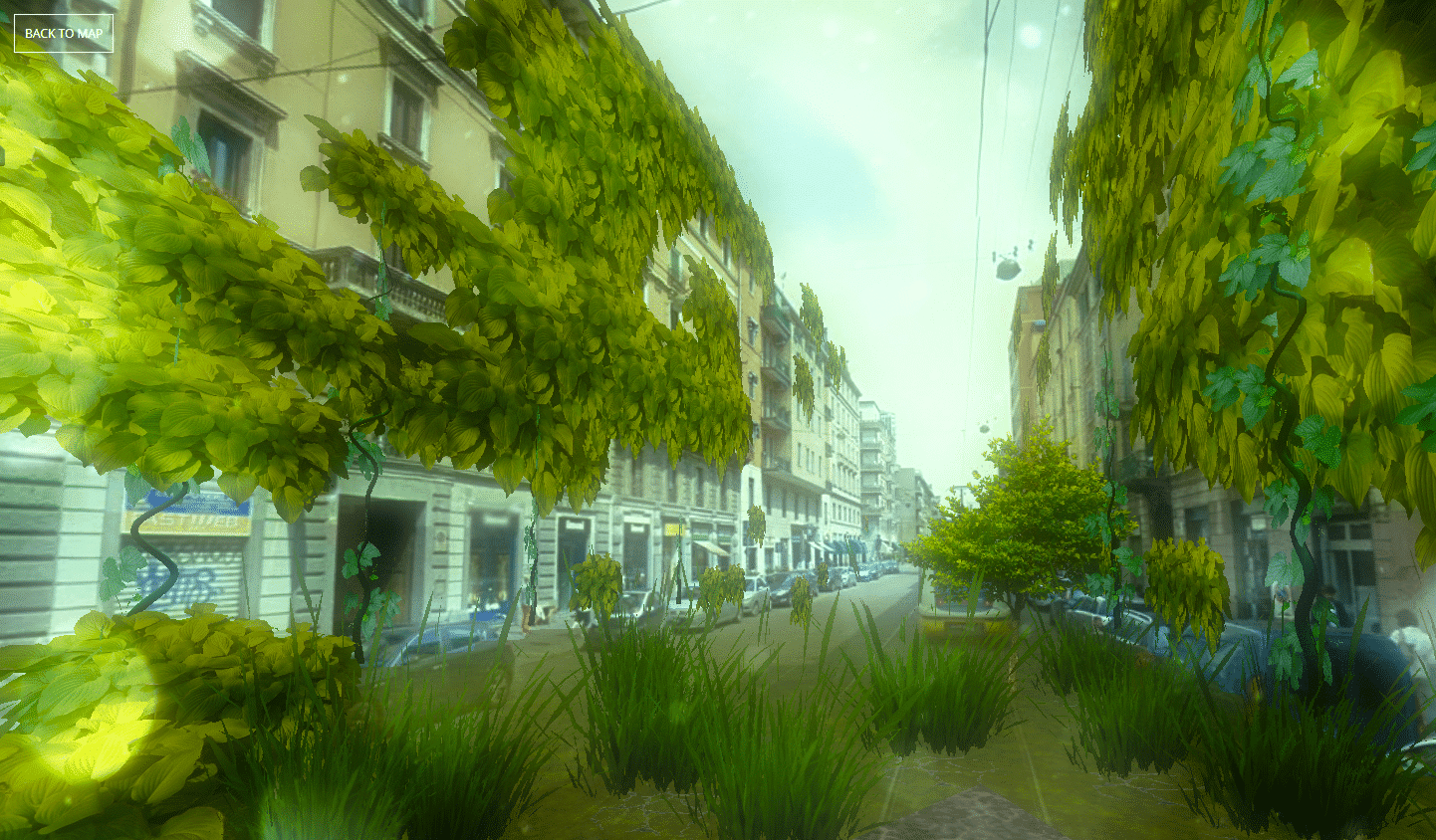 Urban Jungle Street View is starting from the idea of a Swedish young researcher, who has created a new version of Google Street View, in a entirely innovative new look, inspired by Urban Jungle!
The most famous virtual exploration service changes! The cities are, now, plunged into a jungle: totally new and unique perception to those who explore it: the streets are full of trees, the balconies turn into lianas and the houses come up from this infinite pristine green landscape.
A completely new atmosphere gives an alternative landscape and a unusual vision of the metropolitan city, a new image of the city free from cement.
In this panorama also our studio takes on humorous and unusual forms, turning into a mysterious green doorway … waiting for Indiana Jones …
Try your location and let us know what you think!