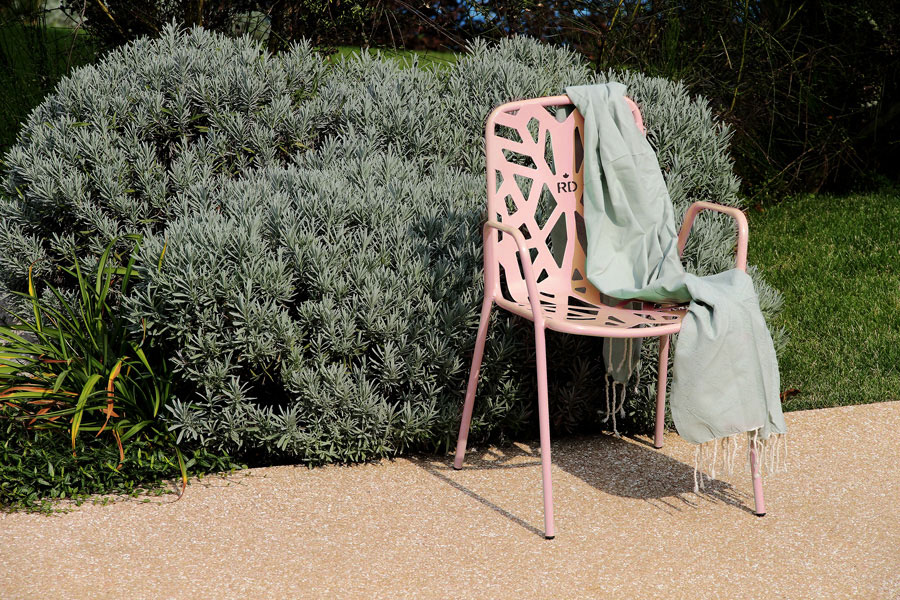 For the next year, the color choices for furniture seem to shift towards bright and decisive colors, rather than delicate shades. Personalization enhances the creativity of the environments while continuing to focus on a strong elegance. Finally, neutral colors are increasingly revisited and adapted to every style.
HIT arcHITects, with RD Italia, has developed a more in-depth study to identify the most successful trends for the year 2019, collecting a real selection of ad hoc colors. For the new collection, we chose 3 shades, identified and named by us: Arastro, Blumastro and Rosisto.
These colors are born from a careful observation starting from the trends of 2018 and the new forms of design that emerged during the last Salone Internazionale del Mobile in Milan, which blend perfectly with these shades. The colors are the continuation of a trend of the past years, especially as regards the blumastro, but add new nuances that allow you to place the design over time and give life to new color languages.