arcHITects includes numerous design projects and in the field of tech is placed – in 2013 – among the first Italian companies to use crowdfunding as a method of financing and – in 2017 – among the forerunners of VR. As of today, arcHITects is also the first Italian architecture company to land in the crypto market with low tech furniture design objects, thus opening the doors to a trend – that of Crypto Design – next frontier equal to the more known Crypto Art.
Design and Architecture are two sectors that can benefit a lot from blockchain. The blockchain can in fact be the certificate of uniqueness and ownership of any object without limits of reproducibility: tracing, in its own way, the path of mass production of the twentieth century and rediscovering in digital the concept of authenticity.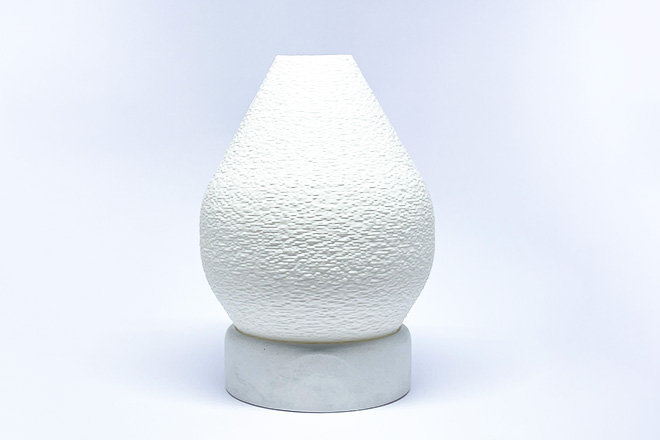 arcHITects has a strong vocation for technology. Today it is in fact the first Italian architecture firm to land in the crypto market with low tech furniture design objects with OVO: the home-organizer that returns coins. OVO is the first physical object certified with an NFT (non fungible token) on the Polygon blockchain. For each physical edition of OVO, a numbered NFT will be created and delivered with the purchase. The NFT will be able to be kept, transferred or sold with the physical object.
The studio decided to create OVO with 3D printing because it has the same characteristics as a digital file: it can be reproduced in infinite identical copies by anyone with the necessary tools. This is our interpretation of Crypto Design. Thanks to the blockchain, every 3D printed product has guaranteed ownership and traceability of the real product.